Fibre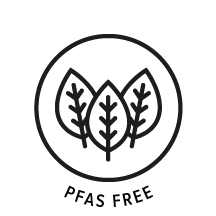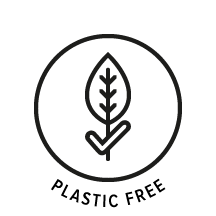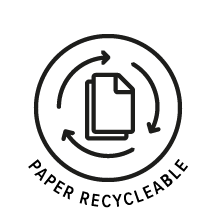 Materials
Fibre is made from bagasse, which is simply a by-product of the sugarcane harvesting process. Often referred to as sugarcane pulp, it's the fibrous substance left behind after the juice has been extracted (meaning no waste!). A fast growing renewable plant material which is diverse and easily malleable, so can be moulded into loads of fantastic products.

Certified home compostable through TÜV Austria Belgium OK Compost Home, and with no intentionally added PFAS chemicals. We're proud to share that since July 2023, all Fibre products delivered to our warehouse have tested PFAS-free (read more on this below).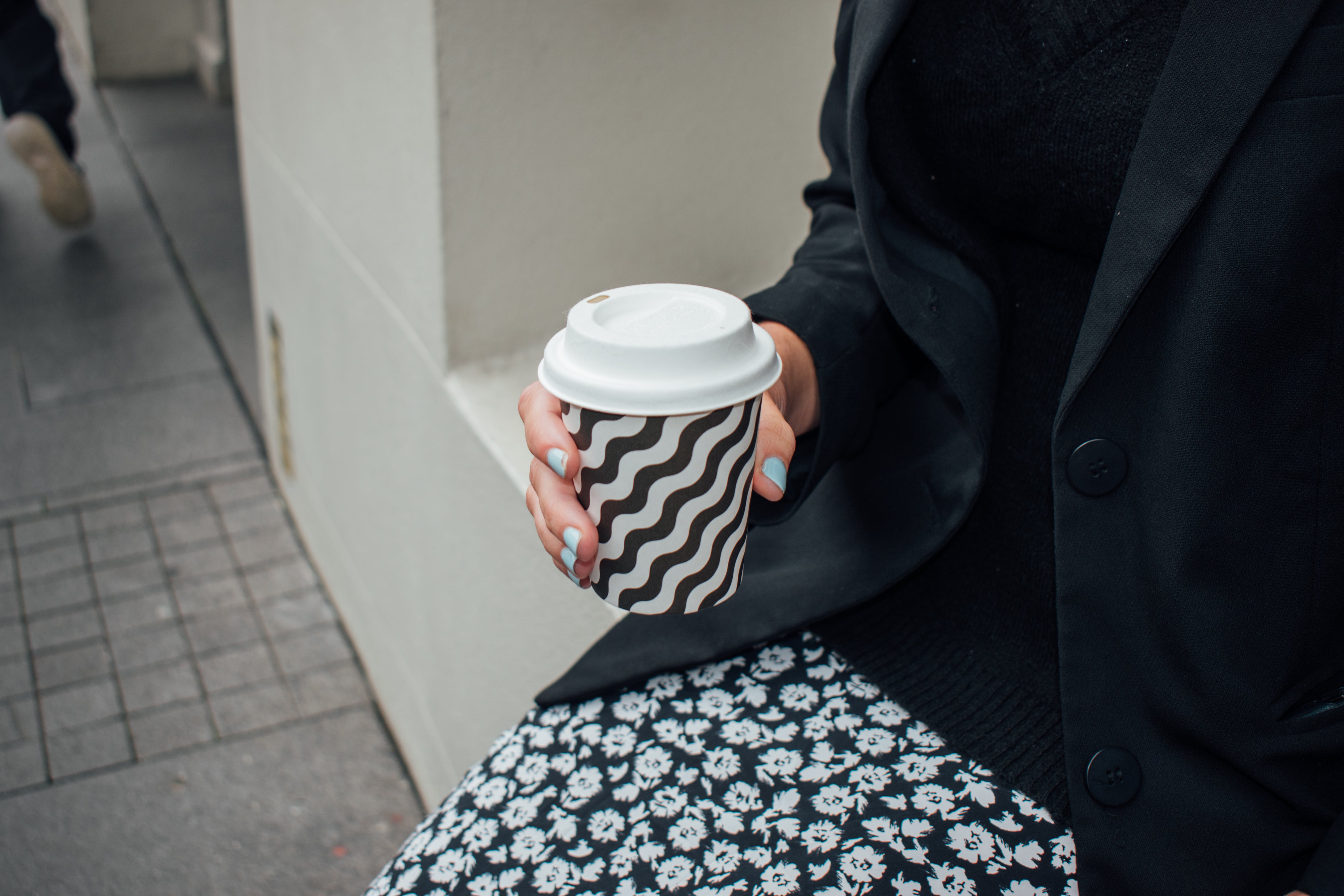 So, why Fibre?
Bagasse is pretty sweet, and not just because it comes from sugarcane. Sugarcane is a fast-growing renewable resource that relies on nothing more than mother nature's rainwater and sunshine to survive, and has little wear and tear on soil quality.
It's a versatile, lightweight material that can handle hot or cold foods, whether they're dry or greasy. What's better yet, it will break down within 12 weeks in a home compost.

From Burger Clams to Hot Cup Lids, our Fibre range has something to suit your needs. You can view the range here.
Are Fibre products compostable?
All of decent packaging's Fibre range is certified both home and commercially compostable which means it can decompose back into its organic components. This reduces the impact on the environment, making them a sustainable alternative to plastic. We recommend cutting or tearing your Fibre packaging into smaller pieces before popping into your home compost, to aid the breakdown process. Take a look at a short video showing the process here.
Can the bagasse material be recycled?
The Fibre range is certified recyclable, and can be recycled as long as it's clean, no food residue remains and is placed in the appropriately labelled recycling waste bin.

Can it be custom-branded?

We are unable to print on this material, however, many of our customers apply stamps or compostable stickers to show off their brand. Get in touch with our team here to discuss these options.
Are your Fibre products safe to put in the oven, microwave or freezer?
Yes, all of our Fibre products are fine in temperatures up to 220°C and can be frozen too. Ideal for heating, re-heating or refrigerating any food items to help minimise food waste.

Can they hold liquids?

Yes, some of our Fibre Containers come with lids so that your food won't leak. Our Tiny Tubs are perfect for holding sauces, jams, cream and so on!
What about the production of the bagasse material, does this harm our environment?
As it's the pulp left behind from sugarcane juice extraction, we can guarantee that bagasse is one of the most sustainable packaging materials currently on the market. Sugarcane is a fast-growing renewable resource meaning there's plenty of it, and it helps to prevent deforestation of our native forests.

Additionally, using compostable products reduces the risk that they'll end up polluting our oceans and harming sea life.
Does your Fibre Range contain any PFAS chemicals?
We can guarantee that our Fibre range has no intentionally added PFAS. PFAS chemicals are used in many industries to repel grease and other liquids. Low levels of PFAS have been detected in most natural environments such as soil and water around the globe. For that reason, we acknowledge that small traces of PFAS could be present in the environment where our products are grown and made and why we say they have not been intentionally added. We are however proud to share that after completing gold standard industry testing, since July 2023, all products delivered to our warehouse have tested PFAS-free.
Do your Fibre products contain any plastic?
No, the material is made from an entirely natural waste product and contains zero plastic. Using bagasse over plastic packaging, lowers our dependence on fossil fuels, reducing greenhouse gasses and plastic's carbon footprint.

The practical use of waste products with no added bleach makes our Fibre products kinder to the environment even before they arrive at your door.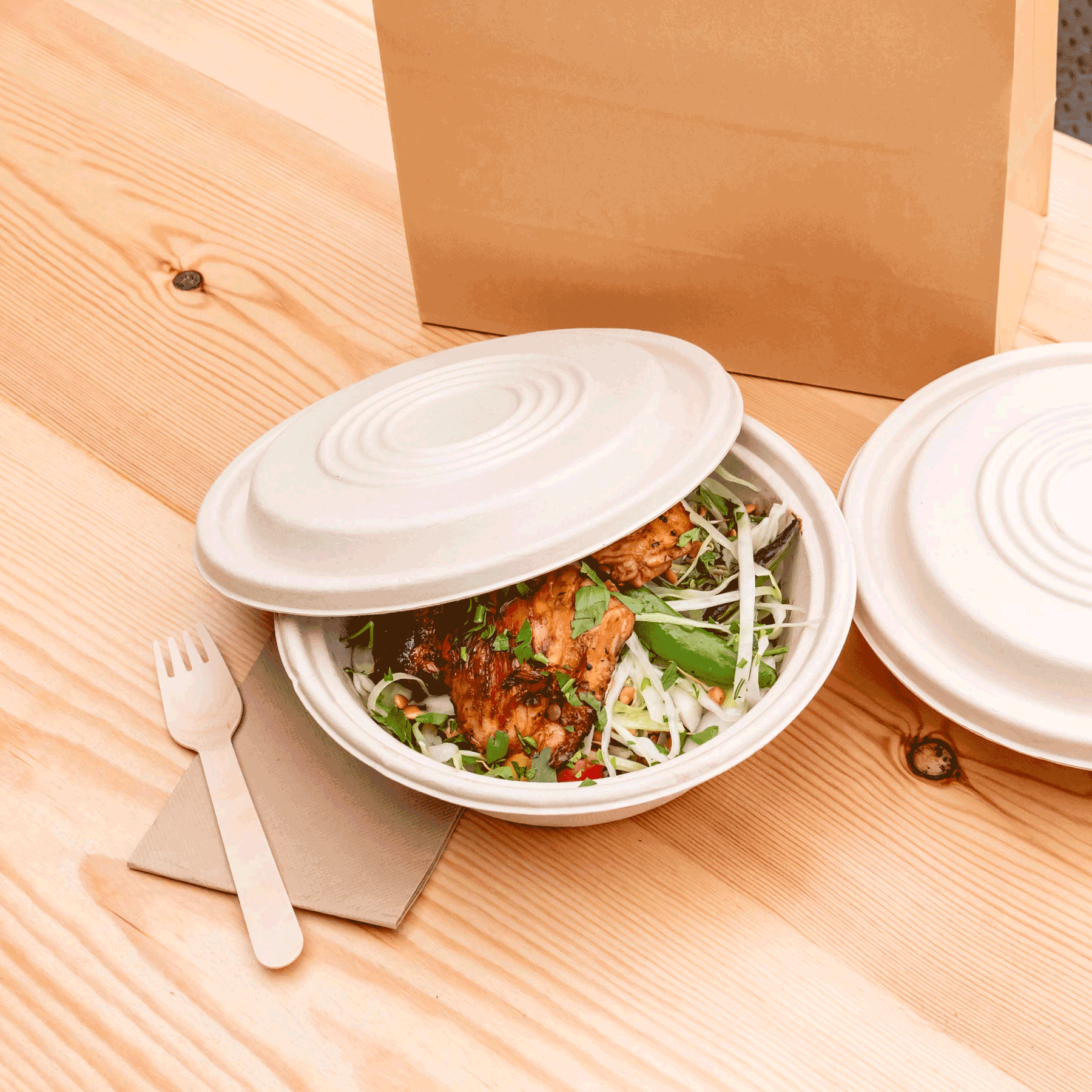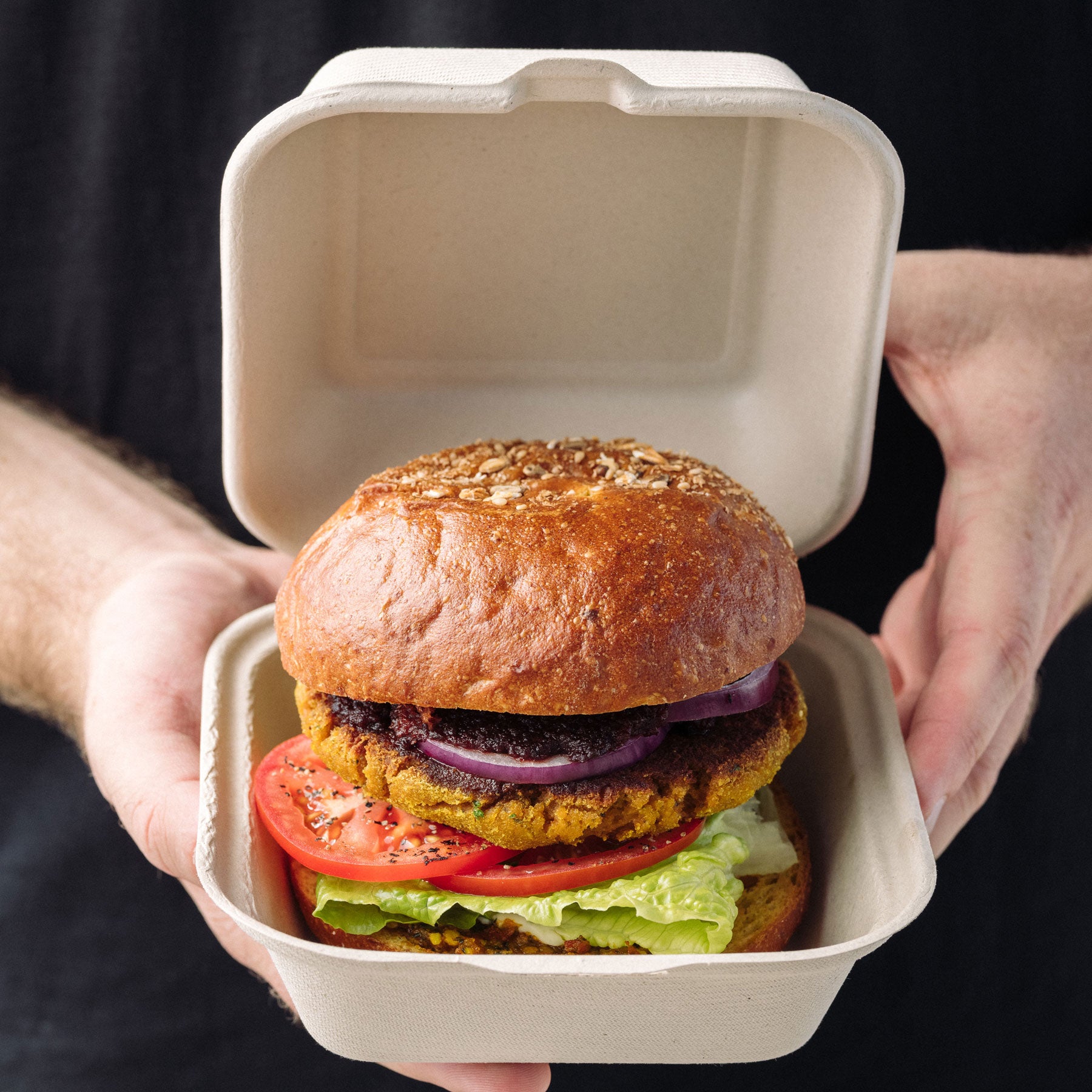 So what exactly are PFAS?
PFAS stands for Per-and Polyfluorinated Substances, which are human-made chemicals developed to help make materials heat, oil, stain, grease or water resistant. These chemicals are found in many things we use in our daily lives, like clothing, furniture, makeup, food, and even drinking water. They're so widespread that they're often referred to as "everywhere chemicals." Scientists are studying these chemicals to understand how they might affect our health because we come into contact with them regularly.

Here at decent, we're committed to being transparent around PFAS and have never intentionally added these to our products. They have recently been discovered in bagasse products across the food packaging industry, so we're now conducting regular testing to make sure our range is PFAS-free. If you have any questions about this, please don't hesitate to get in touch with our team here.


Bagasse Range
From Tiny Tubs to Hot Cup Lids, our bagasse range does it all.
Ordering made simple
Open an account, it only takes 30 seconds... sometimes 28.