We couldn't be more proud to join a contingent of like-minded B Corp businesses. Achieving a score of 103.9 in our B Corp Assessment, we far exceeded the minimum score of 80 required to certify, and scored well above our peers in the packaging industry. This reflects what's at the heart of decent packaging: everything we make, we can unmake. Because we want to leave this world a little better than we found it, and help you do the same.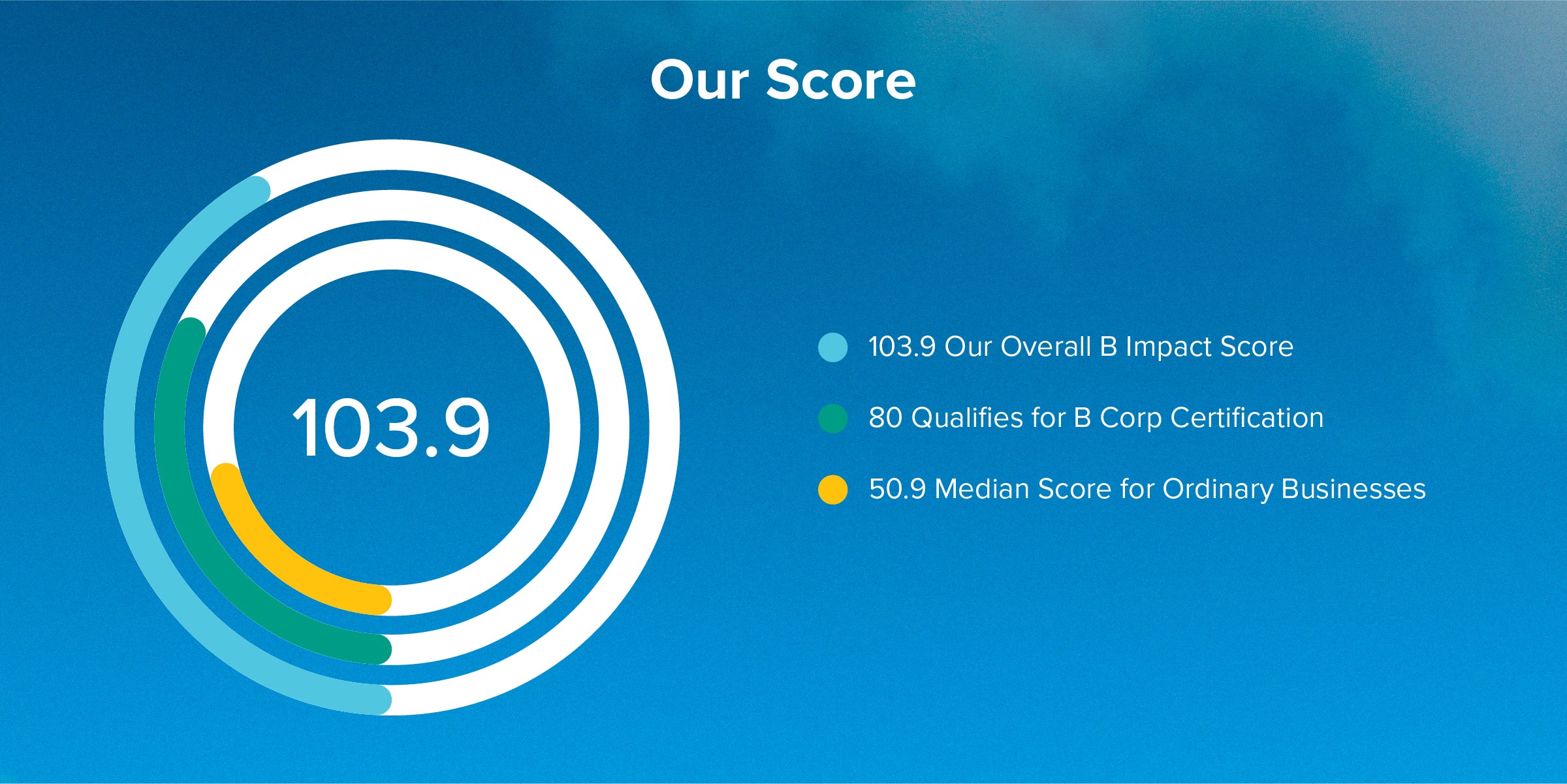 What does being a B Corp mean?
Certified B Corporations meet the highest standards of verified social and environmental performance, transparency and accountability. It's a global community of people using business as a force for good.
Most importantly, it's holding ourselves accountable and sets a standard for us to build from – all the while continuing to produce sustainable and compostable packaging alternatives to traditional oil-based plastics.
It's been a lengthy journey and a huge amount of work to get here, but one we are very proud of. It's our commitment to our people, our community and our planet because after all - they are what makes us decent. We see this score as the very first step in our B Corp journey, and will aim to improve and increase our score over the coming years.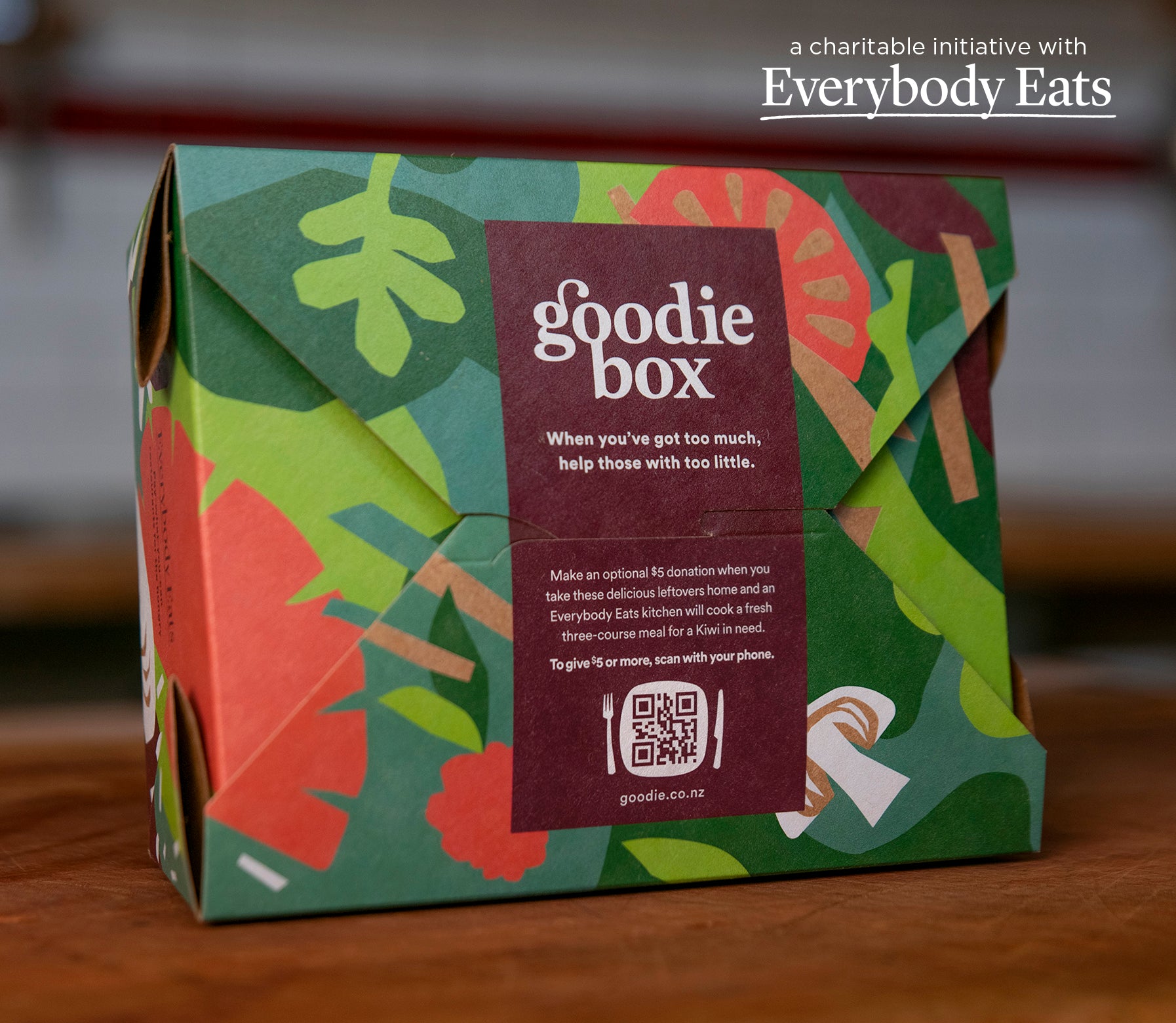 Our Products
So many products are created without a second thought as to what happens at the end of their life, and all too often they're going straight to landfill or worse, into our beautiful natural environment like the oceans. We wanted to transform disposable food packaging into an industry beyond oil, so we looked for a plant-based solution. This creation of a Circular Economy means we're reducing the amount of rubbish being sent to landfill and reducing the energy output that's required to break it all down. We talk more about the Circular Economy here.
We use fast-growing, renewable plant materials like sugarcane and cornstarch, and sustainably sourced or recycled paper, which we turn into coffee cups, napkins, plates, bowls, cutlery, you name it. And it's all 100% compostable.
To help our customers ensure our packaging is disposed of correctly, we created 'The Full Package', teaming up with hospitality spots and waste collection providers, to produce the first public facing compost collection for both food waste and compostable packaging. The objective is to help decent packaging customers and the public divert more of their takeaway compostable packaging away from landfill. Not only showcasing that zero waste solutions do exist, but they're easy to implement with the right collaboration.
Our People & Community
Our people are what keeps us moving and we are incredibly grateful to have such a supportive community. 
We have donated a range of packaging to the following companies: ShowerBox, Royal Chelsea Flower Show x Centre for Mental Health, Coffee4Craig, Veg and Vibe Cooking School, Horndon-on-the-Hill Primary School and Saira Hospitality.
We donate 50% of profits from our Toilet Paper sales to The Burnt Chef Project - a charity providing mental health support in the hospitality industry. This is our way to help show our support for our hospitality customer base, and each other.
On one of our Limited Edition Compostable Canvas Hot Cups, we partnered with Project Waterfall, donating a portion of these sales to the charitable work they do in working to bring clean water to coffee-producing communities in need.
Within our team, we are proud to have a 72/28% split of women/men and a 50/50 split across our executive team. Since 2020, we have permanently implemented a four day work week across the business. This came off the back of the 2020 Covid lockdown, where we wanted to reassess how we look after our team who, in turn, look after our customers. The result has found happier, rested, enriched and therefore, more efficient and productive team members. You can read more about our four day work week here.
Our Planet
Against other packaging companies, our B Impact Score was much higher, and we feel proud to be world leaders in our industry.
By not using fossil fuels in the production of our packaging, we're avoiding the risk of oil spills, super toxic refineries and unethical business practices that go hand-in-hand with oil production.
So, a few of the other ways we ensure we're hitting our environmental targets? We default ship, rather than fly goods which, although results in longer lead times for customers, has a much lower carbon footprint. In the UK, we work with courier company DPD, who use electric vehicles to pick up and deliver our packages. We purchase locally wherever possible and like to support other UK businesses.
Prior to our B Corp certification, we have been Carbon Zero Certified with Toitū Envirocare for the past four years. With this certification we measure, reduce and then offset any remaining emissions through projects such as forest regeneration, biodiversity and wind power for renewable electricity.
We are constantly analysing and reviewing to ensure we're doing everything we can to minimise our carbon footprint at every point along our supply chain.


You can read more about our score on the official B Corp website here.
Achieving our B Corp certification is just another step in our sustainability journey, and we know the hard work doesn't end here. We are committed to continuously improving, and implementing sustainable improvements that are made in the packaging industry. We thank you, our customers, for being on this journey with us and helping us continue to bring sustainable packaging to the world.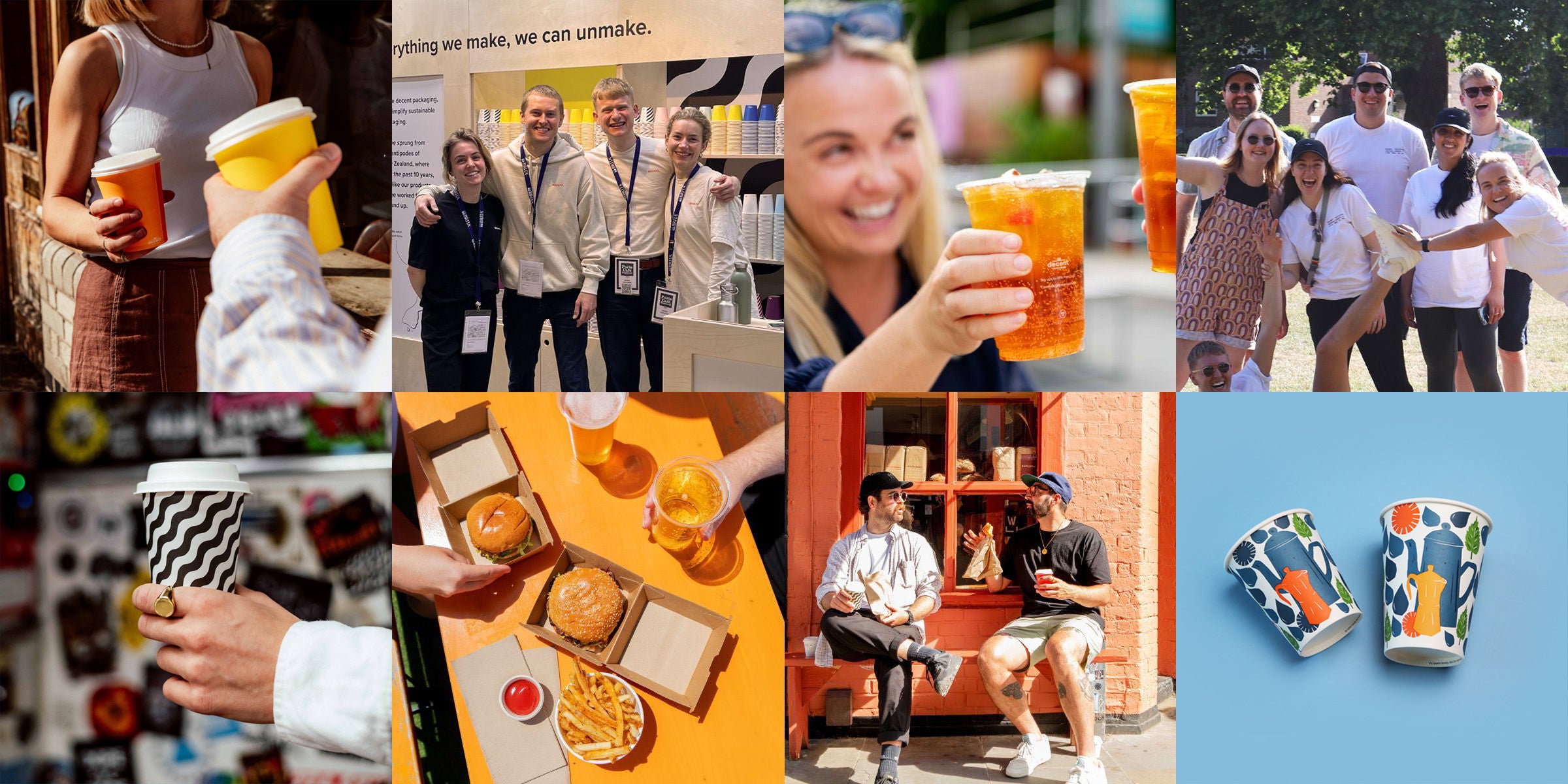 Shop our Full Range.
From Hot Cups to Burger Clams, Napkins, Cutlery and more, we've got you covered.