decent Hot Cup - Single Wall - Compostable Canvas - Caroline Dowsett
Sizes available:
8oz / 1000
Details
All decent packaging products are commercially compostable.
Find out more information about the materials we use at Our Materials page.
Here for a good time, not a long time.
We're lucky to have had Manchester-based artist Caroline Dowsett design our latest Compostable Canvas! Beautifully bold colours to brighten anyone's morning sip.

PLA
We use low-carbon PLA biopolymers made from renewable resources. PLA can break down fully, back into organic molecules.
PAPER
Paper is fantastic, but not all trees are grown equal! The Forest Stewardship Council ensures forests are responsibly grown, leaving positive environmental and social impacts. decent only uses FSC or recycled paper, this paper can then be recycled again and again or composted too.
ASTM D6400
This product has achieved this international standard which uses tests to determine if bioplastics products will compost satisfactorily in commercial facilities.
ASTM D6868
This product has achieved this international standard which is used to determine if mixed material products which include bioplastic linings or films will compost satisfactorily in commercial facilities.
Get in touch
If you'd like to use decent packaging at your cafe, eatery, restaurant, or business, get in touch and one of our team will say hello, we'd love to hear from you.
Composting,the ultimate recycling
We can build anything
The products of compost: Carbon, Hydrogen and Oxygen make up 99% of all organic molecules - the building blocks of all life. Will your salad container be repurposed into cos lettuce? Forget the rigidity of classic recycling, composting is part of the infinite, circular, cycle of natural life.
Decomposes within 12 weeks
All of our products are commercially compostable. This is because in commercial facilities we can guarantee at least 60 degree heat and therefore swift decomposition within 12 weeks.
Plastic recycling is broken
The most viable solution for single-use disposable packaging is a full cycle, organic recycling solution. Plant-based packaging waste can integrate into the organic waste system and be utilised as compost for the next generation of plants.
135,000,000
pieces of plastic taken out of circulation
Collectively our customers have reduced the amount of plastic in circulation through using plant-based alternatives.
We love to see how you're using your decent packaging.

Hashtag #decentpackaging and tag @decentpackaging to be featured.
decent Hot Cup - Single Wall - White
Description
I'm made from plants, lined with plants and dressed up in water based ink. Really, the difference between me and a plastic cup is black and white. I'll break down into carbon dioxide, water, and organic matter when in a commercial compost. Now that's a pattern worth repeating.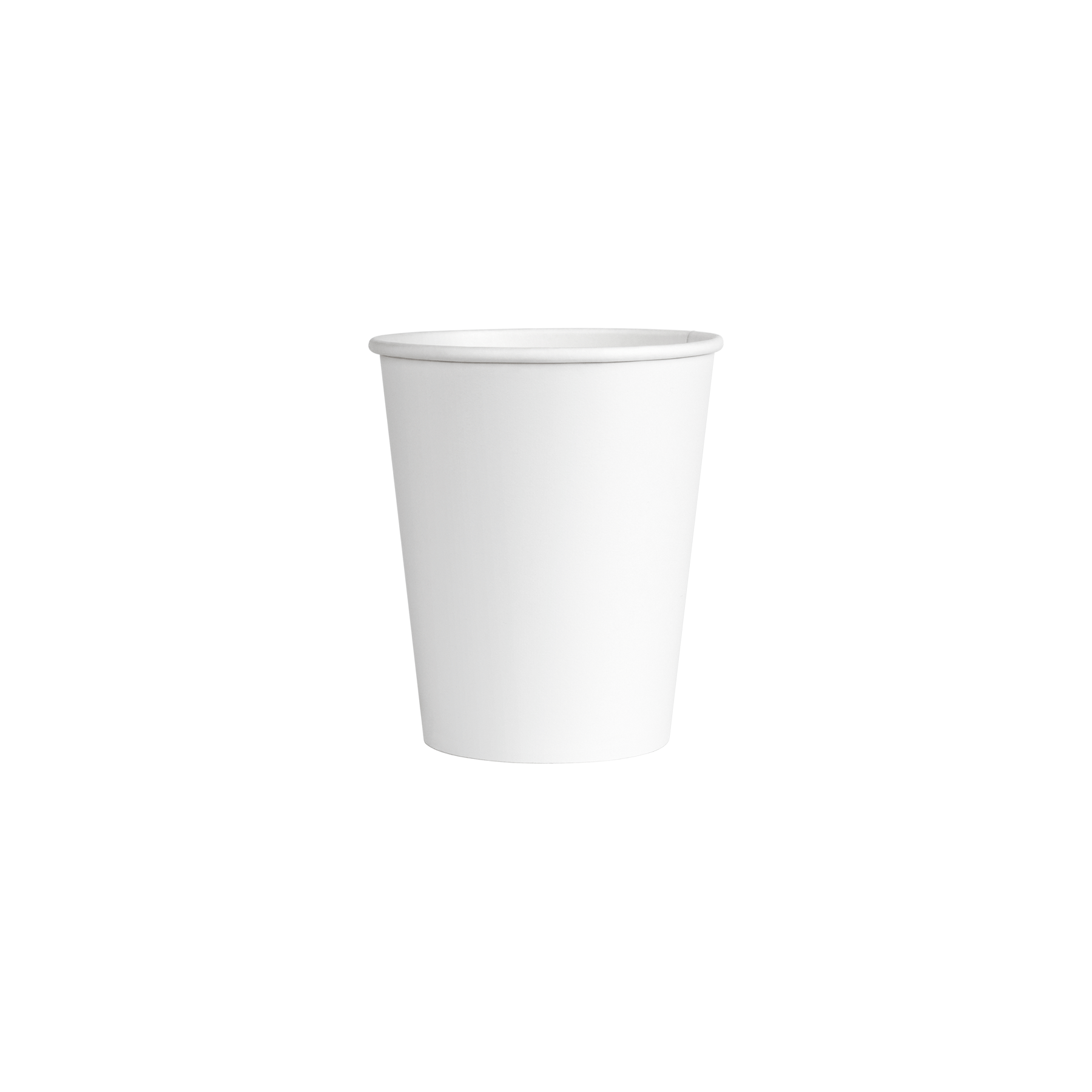 decent Hot Cup - Single Wall Aqueous - Black
Description
Our Aqueous Lined Hot Cups are made from responsibly managed or recycled paper, and the Aqueous coating is plastic-free. Containing only natural materials that can be home composted or recycled.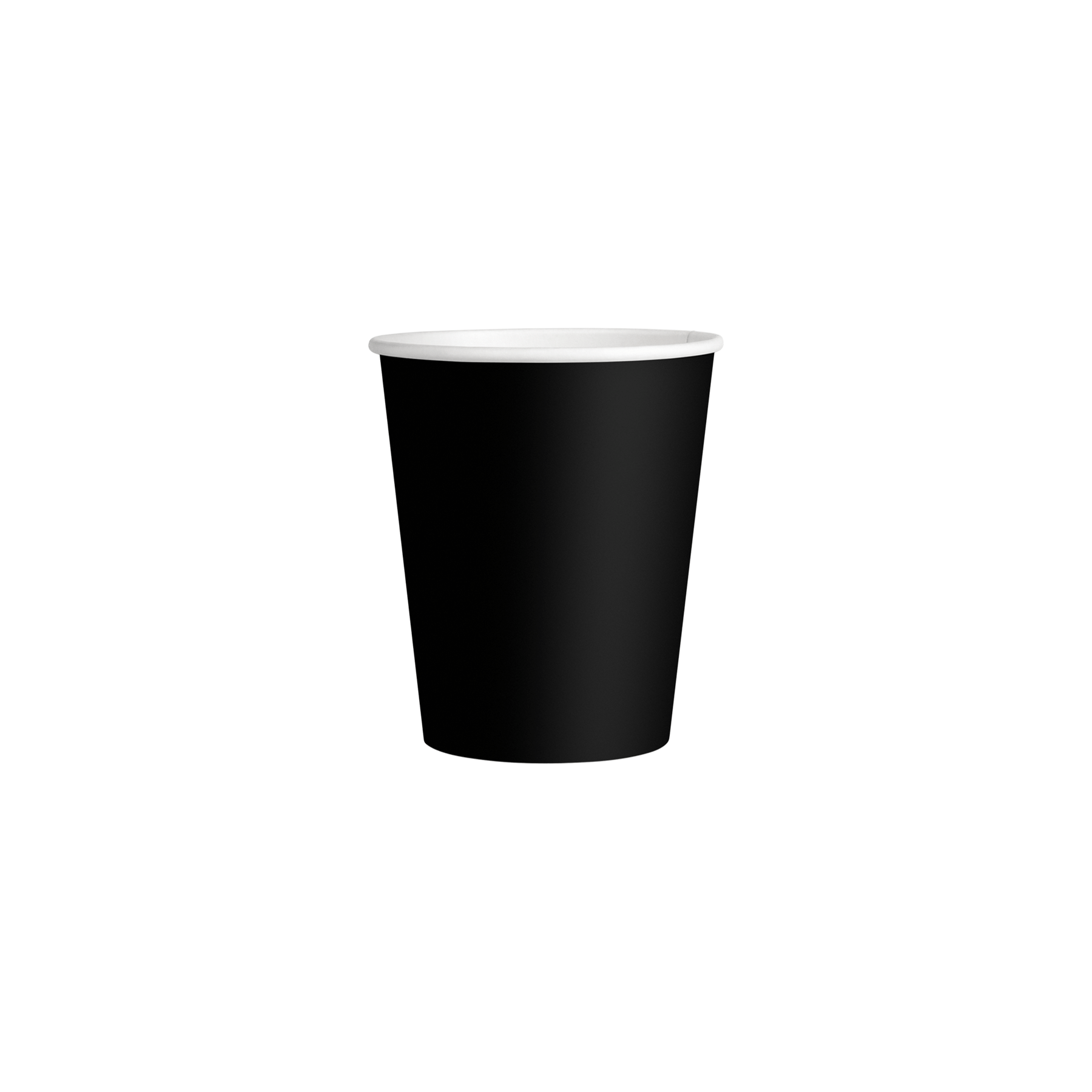 Compare Our Products
Features
Single Walled PLA Cup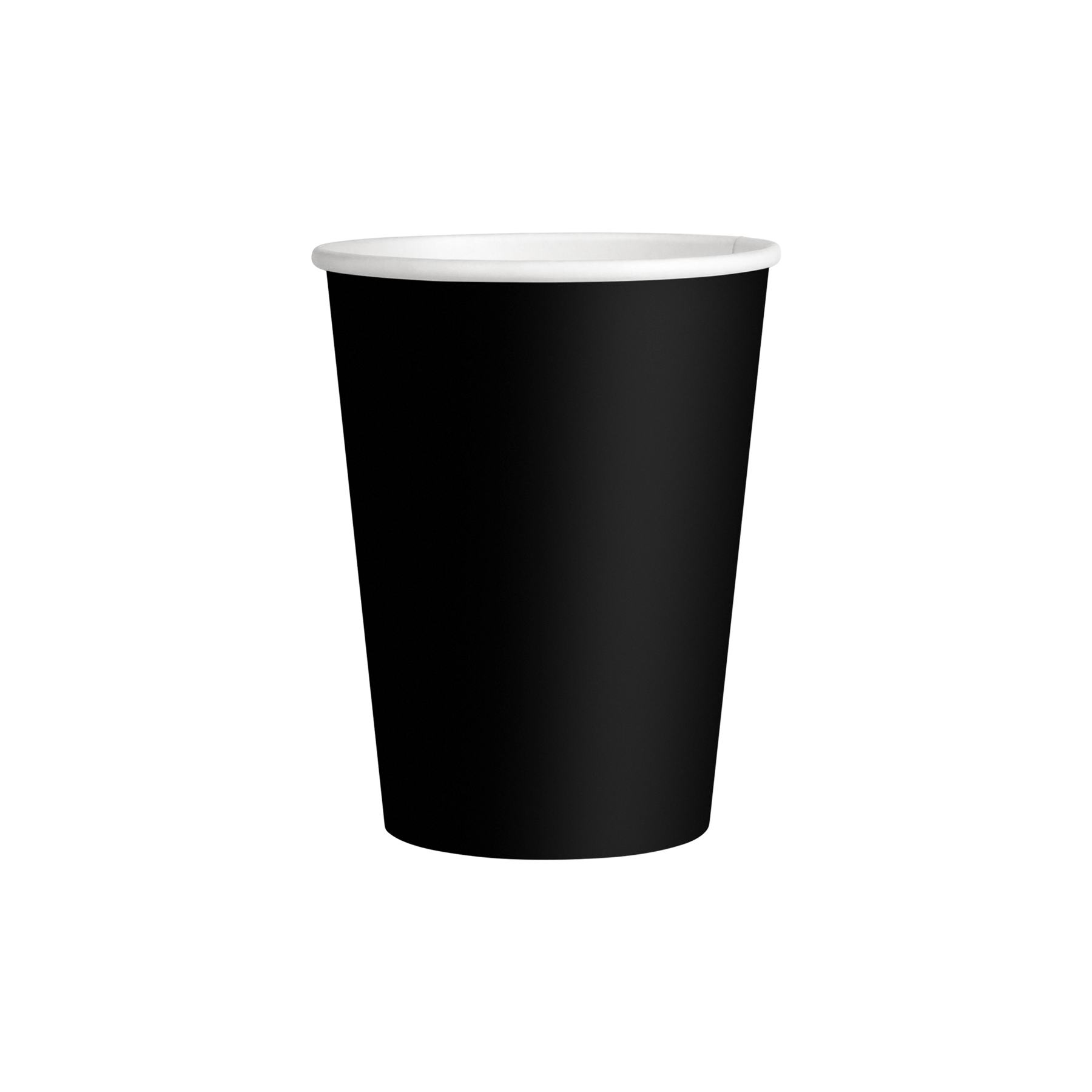 Single Walled Aqueous Cup
Responsibly Sourced Paper
Non-Toxic Plant-Based Inks